Our Vision And Mission
We visualize Never Seen, Ever Untold Ideas that will help every human being directly or indirectly, and we develop them. For Services, We listen customers and deliver solutions in their expected way, complementing with high quality, performance and peace of mind
-->
Our Products
Our unique products make our company to stand proud.
Our sound creative team enables us to visualize and dedicate the trending products to the world.
etsCouncil

A Complete School Management Software
Powered By Cloud and Installable

Read More

CAMS Unit

CAMS (Centralized Attendance & Monitoring System) connects multiple cities across the world. This is the only biometric system exists in the market that supports Mobile App

Read More

CarPooling App

Revolutionizing Transport to one more Level
To be lanuched asap
And more from Augmented Reality, Social Cause products and many...
Our Services
We See and Execute our Projects differently, Our internal measurements make sure deliverables are
high quality and high performing and are in budget and committed timeline.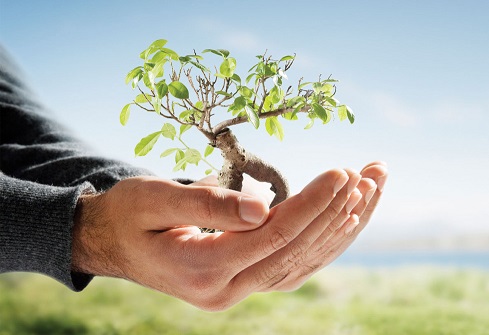 Project Development: Building your projects to realise your vision
We listen our customers, give them the solution from root, and deliver with lots of amazing competencies.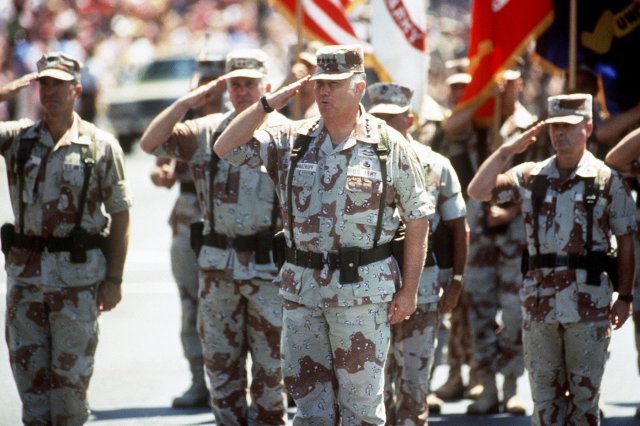 Consultant Support: Focused on helping our clients to build a successful business
We deploy our workforce in prestigious clients' location and get their business success at the very affordable and competitive cost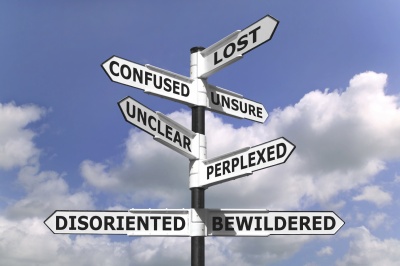 Project Management: Delivering you design and development plan to enabling your execution
Our talented team of architects gives you the best architectural design and best execution (WBS) plan to enable your development execution started
Our Clients

SVN COLLEGE

AMAZE COLLEGE

SELVAM INSTITUTIONS

VINAYAKA MISSION

KIDZEE

AL AMAN

HELLO KIDS

NATIONAL GEOGRAPHY

PARENT CHOICE